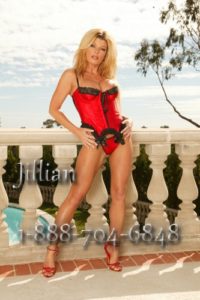 The other day a man (I do use that term loosely) called me and instantly started telling me about his cock with such pride in his voice. His 4.5″ cock. I sat here pondering how he could be proud of something that size. Surely he wasnt going to want me a phone sex size queen to be impressed with THAT!
Obviously he was unaware that this blonde cougar lays next to prime grade A cock every night and well wakes up to a boyfriend with a rather substantial erection every morning. We are talking one monster of a cock it is a BBC after all. Which before you ask if you should believe the rumours about BBC … YES you should they are beyond amazing.
I was a phone sex size queen before my boyfriend and well its why we stay together that long thick throbbing cock just knows how to fill me up every which way. Lord can he pump a load in my pussy. Its a cuckold's well wet dream to get between my legs after he has finished fucking me. All that cream dripping from my cunt.
Oh but back to that small dick man. See once I start thinking of my dark dick lover I can not think of anything else and really could you blame me? No you cant for a dark dick is so much better than some small white cock who is probably squirting after 2 pumps of his own "fist".
Imagine 1 fist pump when he has a sexy woman laughing at him. Come on like you didnt see yourself tossing out some small penis humiliation at him while he is stroking away. For that 4.5″ inches is not impressing any woman especially a BBC loving phone sex size queen like myself.
Anyways if you would love to hear more of my BBC lover than give me a call and if you crave someone like myself to humiliate you then please give me a call. 1-888-704-6848 ask for Jillian