Sitting down I was thinking I was in no particular mood. Ready for anything and well everything in the way of kinky phone sex fantasies. Then my mind kept rolling around my favorite fantasy so there went the anything goes mentality…. Its straight up a cuckold fantasy sort of day!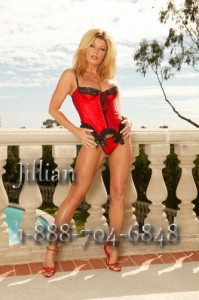 Please like you thought this sexy cougar would have anything else on her mind other than fucking some hot thick cum filled black dick today.  Honestly, I did try to think of other things but really every kinky thought returned right back to my white pussy being stretched out by that amazing throbbing dark chocolate cock.
Yes I am wiping the drool from the corners of my mouth as I typed that out. Much rather it being some thick jizz but hey I can save that for our cuckold fantasy.
Suppose this is where my anything goes mind set comes in for it can be me being your hot wife that is fucking around on you with a younger and thicker dick man than you. I do love a good cheating housewife fantasy. Or there is the ever delightful cream pie scenario. Or how about making you a cum craving whore and making you suck a black cock with me.
As you can see this cuckold fantasy really can go anywhere. Its all up to our imaginations. Well dont worry you can leave it up to mine for I have a very vivid one and when my pussy gets wet my mind does like to set off on all sorts of wild adventures. Love for you to come for the ride.
Hmmmm ride. There goes my mind again!
Just give me a call at 1-888-704-6848 ask for Jillian the sexy cougar ready for some kinky cuckold phone sex fun. Oh and no limits with me baby!