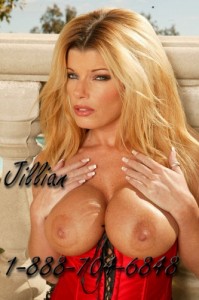 One of my favorite things to do with my little sissy phone sex husbands (or sissy wannabe husbands) is to dress them up in the manner of *my* choosing, rather than their own. What I want them to do can sometimes be quite different than from what they want to do themselves.
But of course, they obey me because they can't not obey me. I seem to have that effect on people.
When this sort of thing happens, my go-to plan is usually to lay out a pair of panties and perhaps some matching lingerie of some sort for him to wear to work the next day underneath his usual work clothes. He's always happy enough to do that, so we go to bed without another word mentioned on the subject…at least until the next day.
The next morning, after he's gotten out of bed and showered and is in the process of getting dressed, I stop him before he can get too far along. Then, I pull out a bottle of lube and the plug I secretly selected for him the night before, and I tell him that there's something else I want him to add to his outfit.
He's usually surprised and then wary. "You really want me to wear that ALL DAY?"
Yes, darling, of course I do.
Eventually, though–because he can never resist me–he agrees, and I bend him over the bed. I lube him up, work the plug in, and fuck him for a couple of minutes with it, just to tease. Then I pull his panties back up over his semi, pat him on the ass, and tell him to go back to what he was doing.
My last words to him before he heads out the door are always something like, "I hope those panties are enough to hold your plug in place. It'd sure be humiliating if it fell out while you were in the middle of a meeting, wouldn't it?"
Does that sound like the kind of sissy phone sex fantasy you'd enjoy? If so, then call me at 1-888-704-6848 ask for Jillian.