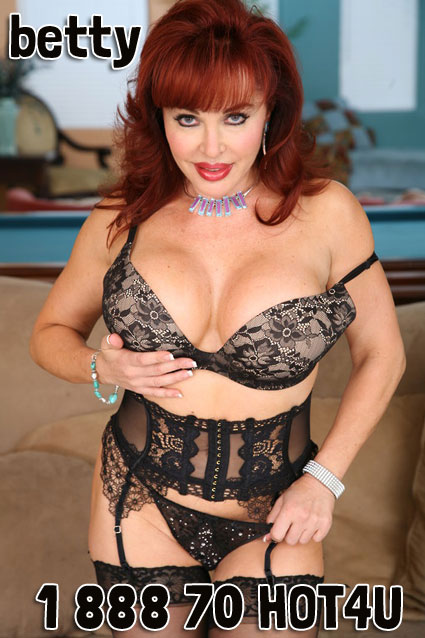 Cum get seduced by a Cougar.  I'm a hot, sexy Cougar on the prowl for horny younger men.  An older babe like me knows the true art of seduction.  I can get you so turned on, so aroused, you will feel like you are going to bust a nut right there, but mmmm seducing you will take time.  As a GILF I know how to tease a man and ultimately please a man.  No, I don't sext "hand bra", bikini and panty pics or post them on Instagram like bratty teens and twenty-somethings.  A Cougar has class and sass.  I am so much hotter and sexier than younger babes who think that showing off their stuff on social media is how to seduce guys. It's time for you to experience cougar phone sex and find out the difference for yourself.  Be ready to be seduced and taken!
A Cougar rarely looks for men her own age.  Seriously, why would I want old shriveled cock that can only get a boner from a little blue pill.  Plus those low hanging balls don't do a thing for me, I like balls that are high and tight.  I'm waiting to pounce.  I know you younger studs are "Cougar curious".   What else can I say except that being in bed with me will be wild.  I have a ravenous sex drive and I devour men.  I've had so many lovers, countless.  I want you now.
I'm  Betty and when you dial my cougar phone sex line at 1- 888-704-6848, ask for me!
AIM and Yahoo: BustyMilfBetty