The windows are open and the cool spring air is wafting into the house. Normally I never bat an eye to opening the window other than today I realized that my neighbours were tapping into my voyeur fetish fantasies.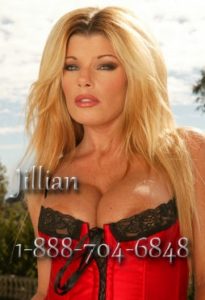 Seems the voyeur phone sex calls I have done awoken that side of me for I never thought I was one for listening in or watching people. Especially those engaged in sexual activity.
However, I was wiping the window down and happen to over hear my neighbours in the throws of passion lets say. Oh who am I kidding you all love a dirty talking cougar no need to pretty things up. They were fucking like mad. Never realized the lady next door had such a foul mouth on her. She is the prim n proper type that acts like just saying sex around her is cause for her to leave the room. I think now it wasnt out of embarrassment but more arousal.
Now I didnt have a good view thanks to one rather high fence but I can tell you I think she loves to dominate her husband. From the comments of "you will take it and like it!" that were drifting over the fence in her voice. Well it just had visions of her fucking his ass with a strap on.
Perhaps it was more my creative mind working over time but you cant fault me for that sort of thing. I am sure you have all had a chance to be a voyeur at time or two.
Or better yet perhaps you have had your own voyeur fetish fantasy that gets your cock rock hard. I know I was rather excited over the brief bit I got to listen to with the neighbours. Wonder if they have over heard me and my man????
You can reach me at 1-888-704-6848 just tell the dispatcher you have a voyeur fetish fantasy and love to chat with Jillian