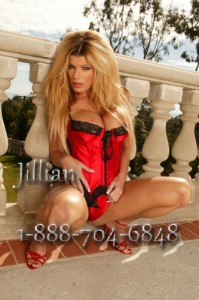 Let's talk about cum eating phone sex, my dears.
I know you've always wanted it. You've always been curious about what it'd be like. You wanted to know what cum tasted like, and what better place to start than with your own?
But even though you find the idea sexy while your cock is hard, as soon as you blow your little load, you don't want to do it anymore. And that's almost surely why you've been seeking out these older dominant women like me, isn't it? Subconsciously, you're thinking that if you can't bring yourself to do it, then maybe someone like me can make you.
And that, my reluctant little subbie boy, is exactly what I'm going to do. You may have always chickened out before, but that comes to a stop today.
Oh, don't worry too much. I'm going to help you out. I'll work you up into a frenzy with jerk-off instructions and edging, so you'll be willing to do anything if I'll just let you cum. The bargain, of course, will be that if I let you cum, you'll have to eat the mess you make.
And since you're a precious thing who's still nice and flexible, I'm going to make it even easier for you. I'll teach you the very best position to get into to give yourself a self-facial. That way, when you're finished, you can just lick it all off your lips and chin without even having to change position.
After that, congratulations. You'll have successfully completed your first cum eating phone sex session.
Now give dear Ms Jillian a call 1-888-704-6848