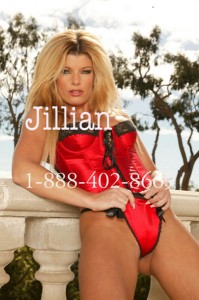 Always exciting when your able to build on a phone sex role play with a caller allowing the fantasy to just flow and expand, which is the case with Dave. We started out our phone sex adventure with various hot and sexy girls here most usually being some intern at our little office. I of course being the bosses trophy wife and Dave assuming I slept my way into the position of VP.
That may or may not be true. My lips however are sealed by something very thick and hard.
This little thought process of course has Dave showing little to no respect for my authority. Typical. So he has been busted fucking the interns all over the place. Course you try to reprimand him but he doesnt care. So he has moved on to bigger conquests which is fucking the bosses hot wife.
Dave will put himself into various situations where I am alone with him. Be it dropping off contract papers he knows needs to be finished up before the big meeting, delaying leaving the office when he knows I am working late, or my favourite ensuring he is the one accompanying me on out of town meetings. Course Dave will not say its his doing but rather that I wanted it that way. That I arranged for us to be alone. So sick of his actions.
Now I could continue on with how the entire phone sex role play pans out be it I willingly allow him to fuck me and be a cheating wife or deny his advances.
Honestly its far more fun now that I have given you the wonderful ground work to think how you would like your own office phone sex role play to end. You know you have wanted to fuck the boss.
Jillian 1-888-704-6848
aim:yim hotmilfjillian