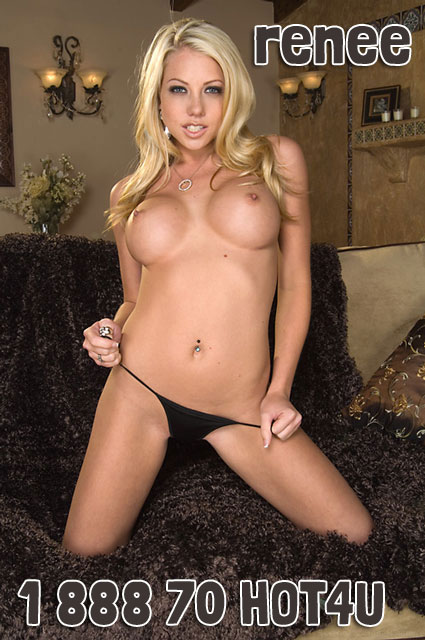 I will readily admit it – I'm a brat. I don't take orders from anyone, but I am a really big fan of giving them to others. It is such a turn on for me to be in control. I guess that's why I am a huge fan of guided masturbation phone sex. I get to tell men what to do and exactly how to stroke their dicks.
Maybe you didn't even know that you could be intrigued by guided masturbation, but just the thought of giving up all the control makes your dick twitch, doesn't it? I know your type – you work so hard during the day. You have a lot of responsibility and you have to make so many decisions at work. Are you a doctor? Lawyer? Pilot. You hold people's lives in your hands and at the end of the day, you just want someone else to be the one who has all of the power. Guided masturbation phone sex with me is the absolute perfect way to do that.
So when you call me, make sure that you're nice and comfortable. Grab your lube and settle in. If you like using sex toys (hey, some guys like a dildo in the ass while we talk) make sure you have that, too. I am going to walk you through every step of masturbating – from the first time you touch your dick until you have the most mind blowing orgasm ever. I'll tell you how fast to stroke, how tightly to grip your throbbing dick and even when you are allowed to have an orgasm.
Are you ready to submit all control to me for a hot guided masturbation phone sex session? Call 1 888 70 HOT4U and ask for Renee. I'll be waiting to guide you to ecstasy.
AIM: Rainyday4renee
Yahoo: Rainydayrenee