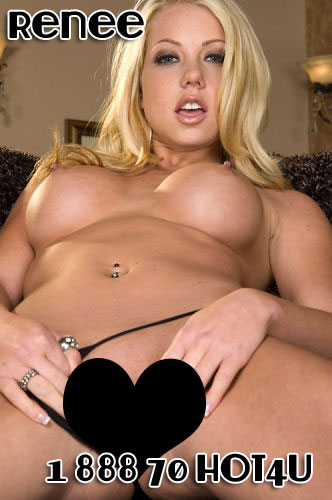 I have a story to tell you about the first time I ever used a strap on with a man. So get comfy and call me for strap on phone sex. See, I was dating this guy and after a while, he confessed to me that he had a kinky fantasy that he wasn't sure I'd be okay with. I told him that he could tell me and that I wouldn't be judgmental. He told me that he'd had women put their fingers in his asshole when they were sucking his dick and that he loved it so much he wondered what it would feel like to have something bigger in his ass. And then he asked me if I would fuck him with a strap on if he bought me one. I didn't even hesitate. I said YES, of course I would do it. He got hard pretty much immediately and then fucked me really hard.
The next day, he brought home a strap on and I could tell that he was really excited to get started. He also had a pair of diamond earrings for me, as a thank you for being so open minded. See ladies, if you treat your man right in the bedroom, you'll end up being really happy!
He told me that he wanted to look me in the eye when I started to slide my strap on into his asshole, so he laid on his back and put his legs up in the air. I squirted some lube on the strap on and his ass and pushed the head right up against his asshole. He started stroking his cock and the more excited he got, the more he wanted inside him. I kept going until the entire thing was in his ass and he was moaning like I'd never heard him moan before.
Do you want to hear more of what happened? Call 1 888 70 HOT4U and ask to talk to Renee for strap on phone sex. It'll be really fun, I promise!
AIM: RainyDay4Renee
Yahoo: Rainydyarenee