I spent the evening trying to decide if I was going to post about this faggot who says he is a sissy phone sex slut who wants to be exposed. He has been a long-time caller who I consider to be a good friend. I like to look at all of the guys who call me more than just a "caller" especially the ones who take the time to go into what is on their minds. To me regardless if he is a panty-boy, plastic pants wearer, someone who pisses in his pants, use to post ads on craigslist and invited men into his house and let them fuck him in the bed that he shares with his ex-wife, he still has fantasies so incredible that I can't help but post them here.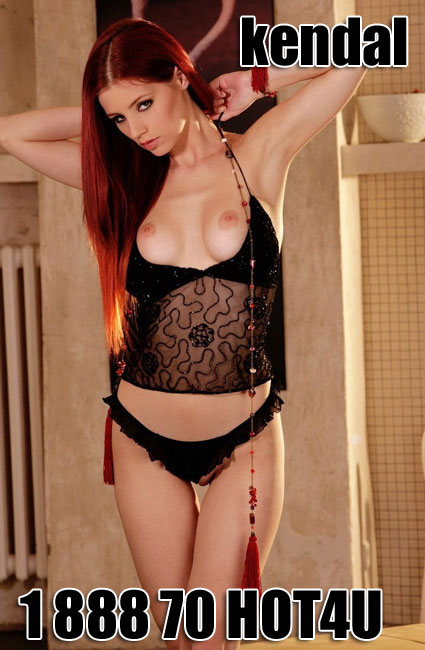 He gave me a dare yesterday (and anyone who knows me should know that I always follow through on those) wanted to know if I was going to expose him or not. I said to him "You just tempted the wrong mistress sissy phone sex "T" So here I am now ready to share with all of my readers regardless if he's really done these things or not. To just give a few examples of what this slut has done is: went to rest areas dressed up like a whore to suck cock ad let them fuck him. He's gone to glory holes and sucked off endless amounts of dicks. 
And one of the biggest things that stuck out is him getting fucked in a booth of an adult bookstore and then coming out with cum plastered all over his face just to have the girl behind the counter give him a towel and said: "I think you may need this to clean off your face."
If I was that girl behind the counter I wouldn't have given him anything. In fact, it would be a rule for any cock sucking dress-up sissy cum guzzling slut to have to leave out with all of the cum that was collected on their face! One thing that I can't stop laughing about right now is when he asked me "Mistress Kendal am I faggot?" I can't remember the last time I laughed so fucking hard! Then he said "I just need to hear it." I said, "you go around wearing panties with matching bra's, fishnets, micro mini skirts, halter tops, with mary jane fuck me pumps that love to post ads about meeting up to suck and fuck then YES you are a FAGGOT." 
He seems to enjoy messing with me. As many times as I've talked to him he's said at the end "I'm not really a sissy and I really don't do these things." My whole way of looking at it is that fifty percent of the time when people say they really don't mean what they say, they actually do. It actually ends up being true. Only he knows what he is. I know one thing, If I really could punish him and see him, I would have him walk around and make him piss in his jeans and tell him to let them stay that way all day. To also just keep pissing in them until he goes to bed at night. 
Those who fib and are naughty need some kind of sissy phone sex punishment don't they?
Call 1 888 704 6848 ask for Kendal
E-Mail: Kendalloves2swallow@gmail.com
Skype & Google Hangouts Messengers: Kendalloves2swallow