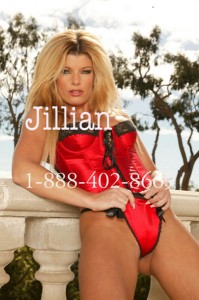 One of the things I hear quite often from my callers is that they're voyeurs. They like to watch other people in sexual situations, especially if "other people" includes their wives, girlfriends, or any other woman whom they know personally and are sexually attracted to.
And lest you get the wrong idea, it's not just women's solo masturbation sessions that they're watching, either. Oh, no. They also love watching these ladies fuck other men…suck their cocks…and all sorts of other things.
I suppose it's possible that there are that many voyeurs in the world. But I think it's more than that. It seems to me that it's a lot more possible that a lot of them are simply cuckolds in disguise. So when they call me and tell me that they want to "watch," I think it's very likely that what they're really asking for is cuckold phone sex.
And nearly every time I've made that guess, I've been correct.
You see, I think a lot of would-be cuckolds are hiding their secret behind the "voyeur" label because they're nervous or ashamed. They think that simply watching other people have sex will be enough to sate their urges. I've certainly seen it happen often enough.
But they're wrong about that. When one is a cuckold, the experience of watching is really second to the humiliation of it all. And when too much emphasis is placed on watching while also neglecting the desire for humiliation, then the fantasy is never really fulfilled, and the man who has the fantasy is never really satisfied.
I suppose what I'm really trying to say, my dears, is if cuckold phone sex is what you really want, ask for it.
Jillian  1-888-704-6848