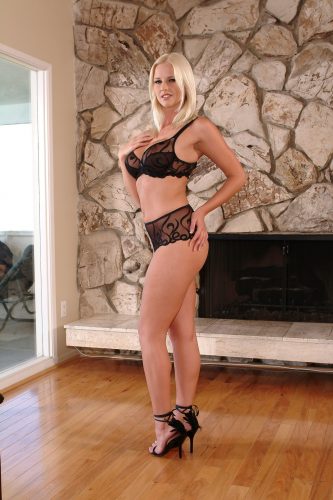 My name is Valerie and I'm everything you didn't know you were looking for. I am a fetish phone sex-loving vixen who will do everything in my power to make sure that you're happy when you hang up at the end of our call. I can go in either a dominant or submissive direction, depending on what your mood is when you call me. I do, however, tend to find myself on the brattier side of the spectrum. But if you call me and tell me that I'm going to be your submissive whore, I'm not too proud to do it. I'll be on my knees saying "Yes, Sir" so fast your head will spin.
You see, I don't think I could fully enjoy fetish phone sex if I didn't embrace both sides of my sexuality. I'd be missing out on a whole world of things if I stuck to one or the other and that would be a tragedy, don't you think? It's a good thing that I started fucking when I was younger than most because now, I'm way more experienced than your average 24-year-old. Let's just say that there was some family play going on and that taught me a great deal about sex. I found out that there was so much more to it than just someone putting their dick into my pussy.
Some fetishes that I'm experienced in or would like to learn more about are: humiliation (you OR me), cock worship, strap on play, tease and denial, CBT, jerk off instructions/edging, any kind of roleplaying, family fun/ageplay, BBC/cuckold, impregnation, giantess, and so many more! Are you ready for the time of your life? Call this fetish phone sex vixen for all of that and then some!