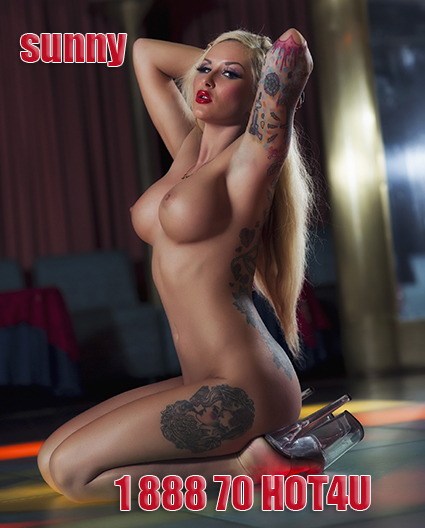 I'm so honored that you called me, Sir.  I'm ready to do whatever it is you want me to.  I'm on my knees, naked and ready.  I'm your sweet submissive phone sex kitten and I know my place.  At your feet.  Aching to please you.  Looking up at you with longing in my eyes.  But I will not move a muscle until you say so.  You walk around me, inspecting me, your hand grazing my hair.  Suddenly you grab a handful and yank my head back.  I don't close my eyes, you don't like that.  You instruct me to open my mouth, and when I do you spit it in.  I know you're lubing it up because your cock likes it dripping wet, just like my pussy.  As you ram your thick meat between my pretty red lips, I loosen every muscle in my throat to grant you access.  It belongs to you.  I belong to you.
You never get tired of hearing me say, "yes, Sir."  I give you anything you want.  I cater to all of your desires.  You are in control and I follow your orders.  The pain you inflict on me is my fantasy.  All of my holes are available to you.  You're never easy on them, nor would I ask you to be.  I accept that you cum first and I will fight like hell to hold mine back until you give me permission.  Isn't that what a good slut does?
When you do allow me, you will know that this orgasm is for real.  I wouldn't dare try to fake it with you because I already know what can happen.  You would punish me severely, probably by ignoring me which would be too much to bear.  I will never be a defiant brat.  Oh, no.  I am your submissive phone sex bitch, your pleasure toy.  Please, Sir, let me serve you.  I always say yes.
Call 1-888-70-HOT4U and let Sunny serve you.
Yahoo:  sultrysunny
AIM:  sultrysunnyxxx