Just so you know, domination doesn't have to be hardcore all the time, especially with me. I love sensual domination phone sex a lot. That can be anything from humiliation to some light bondage and teasing and anything in between. The bondage/teasing is my favorite since I'm such a hot tease. Let me set the scene for you…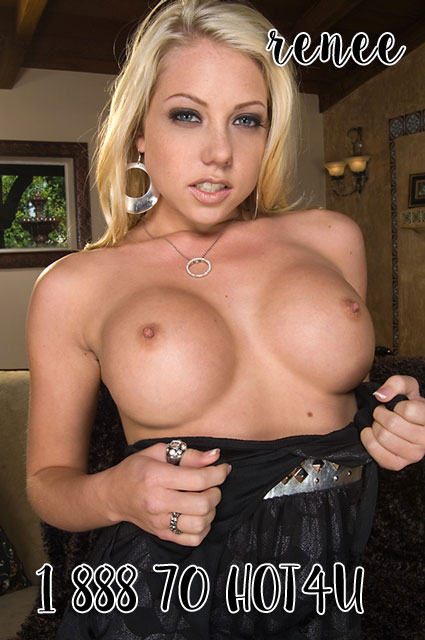 You're a guy I've been dating and I know it's about time we have sex, but I have to make sure that I show you who is going to be the boss in this relationship. I invite you over, dress up, make you dinner… you know, the works. But I tell you that if you want to feel my pussy wrapped around you, you have to let me do whatever I want to you. And of course, you agree. That's when I tie you to my bed and you're lying there in front of me, helpless. You think that it's just going to be a thing where I do all the work and you get pleasure, but that's not exactly the case.
You see, while you're all tied up, I'm going to take the opportunity to tease you and to control your orgasm. I will use my hands and my mouth to get you hard as a rock and then leave you hanging. I will sit on your face and you will make me cum with your mouth before I even entertain the idea of giving you my pussy. Once I'm ready, I will sit down on your cock very slowly and just sit there. I'll milk your cock by squeezing it with my pussy. How long will it take before I actually start fucking you and let you cum inside me? Who knows. I guess you'll have to call me to find out.
Call 1 888 70 HOT4U and ask for Renee for sensual domination phone sex
AIM: rainyday4renee
Yahoo: rainydayrenee