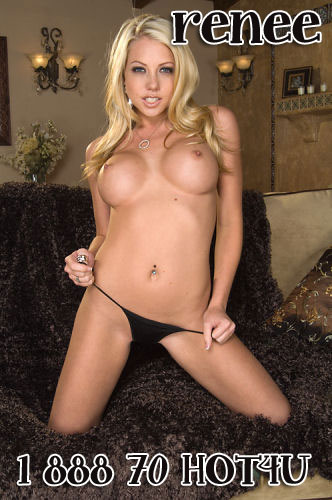 You know what really gets me off? Roleplay phone sex. I love hearing all the things you want to do to me, and I love being the perfect girl for you. I love dressing up in whatever you want, school girl, French maid, super hero.  I can't wait to make all your dreams come true, being whoever you want me to be.
One of my favorite things to be is your secretary. But when you found out that I was screwing some of your employees, there was only one thing you could do. Unless, of course, I fuck you. Any time you wants it, any place. You have me call your wife, you have to work late. But you just want to screw me all over your office. On your desk, on the floor, against the window, over the book shelves. During the middle of the day, you call me into your office, close the blinds, and have at it. Texting me during your board meetings, have me come get you, you can't stand the board meeting, and you rather be fucking me in the bathroom, in the closet. You just need to have me, you find nothing more exhilarating then fucking a blond hair, blue eyed beauty all over work. Giving me your hard cock any place, knowing that I'm enjoying the scandal of fucking my boss, during work hours, wherever he wants, wanting me more than your wife, it seems. The texts you send me during the night, during the day. You cock bulging at the thought of me. Asking me to send you pictures from the work bathroom of me in my underwear, or from your office naked. The thrill of being your booty call, and the arousing feeling of being fucked by my boss, where ever and whenever you want.
Call me today for roleplay phone sex at 1 888 70 HOT4U and ask for Renee and make me who you want me to be.
AIM:RainyDay4Renee
Yahoo: RainyDayRenee