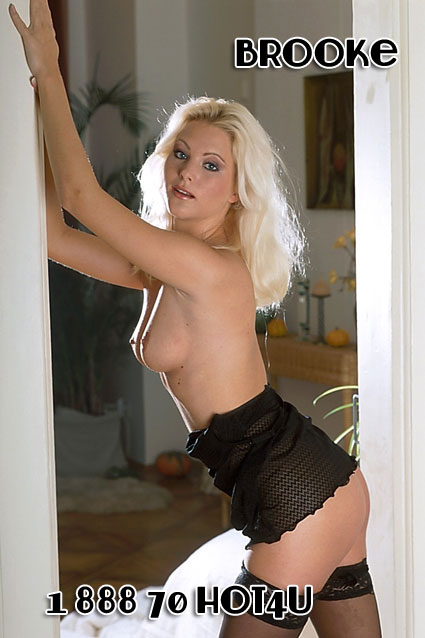 If you're feeling a little lonely and you need a friend, someone to talk with, someone to share things with, if you need a beautiful woman in your life, then I'm here for you.  I'm always ready for you and I want to get to know you.  Reaching out to connect with someone should excite you.  Take the first step, I think a man should always take the first step!  Call me for GFE phone sex.  I want to meet a man here online.  I wouldn't get to know you otherwise, right?  Let's be here for each other.  Let's treasure our time together. There are times when I need someone, too.  And I want a special man who understands me like no one else.  As much as I want to give you GFE, will you want to give me BFE?
Tell me all about you.  What do you enjoy?  What are your hobbies, your favorite movies, books, music, tv shows, foods, what do you think about politics, where do you want to travel, etc.  The possibilities of what we can talk about are endless.  Of course, I love to talk about sex, too.  I'm not shy about my desires and I hope you will confess your secrets and desires with me, too.  We can even be lonely when we're in relationships if we've grown distant from our partners, it happens in life.  And while we don't want to break up those long term relationships, we need someone to talk with, someone to make us smile, someone who will care.
GFE phone sex is about having a virtual girlfriend, it offers you all of the benefits of having a relationship and none of the negatives, no nagging, no pressure, no responsibilities.  What man wouldn't see why this is the perfect relationship to have with a girl! Call me at 1-888-70-HOT4U and ask for Brooke!
Yahoo: babegirlbrooke