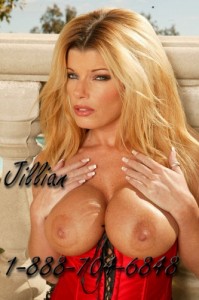 Your cuckold phone sex adventures are about to get even more exciting. Now that I am here. Name is Jillian. I suppose this is where I tell you about myself in the cliff note edition or more the wikipedia edition (for the younger men). However, you really can not condense me down to a few words in a blog. I shall try of course but I know I shall leave things out.
Like any woman into cuckolding I was married up till a year ago. Suppose in the name of cucking I could of stayed married but in reality going home and trying to find an interest with the man just wasnt happening. Not when all I could think about was going out and hanging out with the younger men who loved to dance and have fun. Sure tried to get my hubby to go out but he was all the music is loud. I have to work in the morning. Typical over the hill men stuff, he was a down right bore.
Now this isnt what brings me to doing cuckold phone sex. Far from it really. I have the most amazing boyfriend, who I was cuckolding my hubby with. It was my boyfriend, Lamar that said give this a go since he knew there were more pathetic white men out there needing to be cuckolded by a sexy blonde MILF. Even more enticing when you know that MILF is getting fucked by a BBC every day. Yes Lamar is black!
Well that is the condense introduction to myself. Definitely love to expand on the details some more during a call with you.
Talk soon,
Jillian  1-888-704-6848
AIM hotmilfjillian
YIM hotmilfjillian